photo index
---
every year people get naked and photographed atop the state theater in ann arbor. this year we saw them from across the way in our office.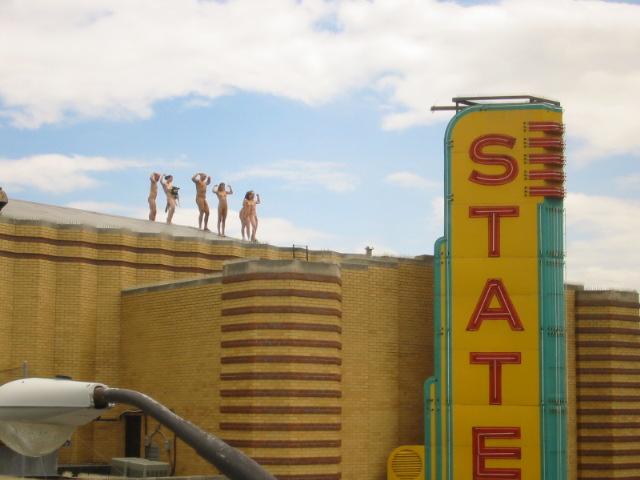 here they go, posing away. the dog seems to be having fun.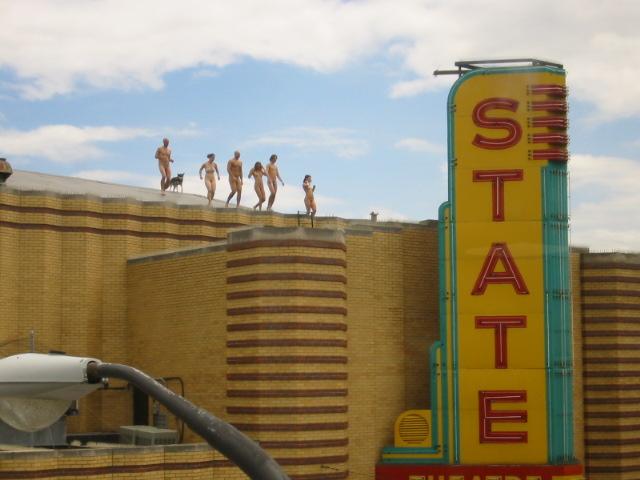 and there they go, stealth art done. they were dressed and away within 3 minutes.
---
© 2003 jose nazario, all right reserved
jose@monkey.org http://monkey.org/~jose/