me, 2.0: jose nazario
beauty and the street

zurich four (2)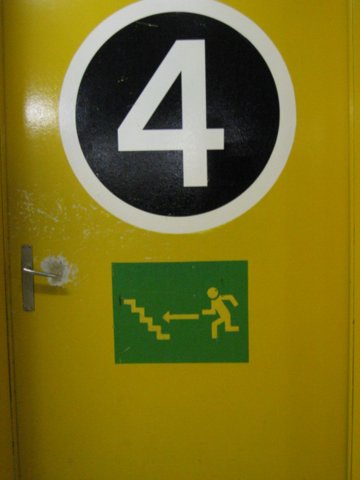 more of the zurich number 4 ...

i like cheese, but not as much as some people. for a really great set of thoughts on some fine cheeses, have a look at Gordon Smith's site, Conglomerate: Cheese. now i know i will have to try more cheese. found via ambivalent imbroglio.

for some thoughts on classification, i need to turn my attention to Machine Learning, Neural and Statistical Classification, a book (originally published in 1994 by Ellis Horwood) that is now out of print. the editors, D. Michie, D.J. Spiegelhalter, C.C. Taylor, have decided to make the material freely available on the web. very useful ...


| archives
| | |
| --- | --- |
| | Last modified: Monday, Mar 07, 2005 @ 12:04pm |
copyright © 2002-2015 jose nazario, all rights reserved.