me, 2.0: jose nazario
beauty and the street

zurich four (1)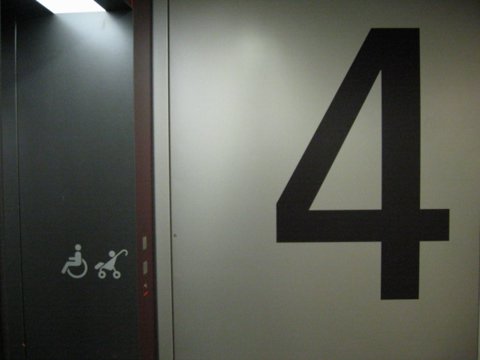 this didn't quite work out like i expected it to, but i'll post it nonetheless. after 9 months of taking pictures, i feel i'm improving, but i know that i am also growing weary of taking so many pictures and organizing them. i guess i'll keep it up though. i'm pleased with the results, i'm looking for photographic moments more often and i'm improving my best shots, but not taking the time to take better shots more often. just been so busy ...

a few typography links for you. my sister got me reading poynter's site regularily, and although the whole site isn't in my RSS reader, interesting bits are. this piece covers MS' fonts for improved reading and is well worth a look. some good fonts freely available (true type fonts, too, so many other systems can use them).

if you're like me and you're using an LCD screen to use WinXP, you'll want to enable clear type and improve font legibility. it took my eyes a few minutes to adjust, but once they did i was very pleased. it's like buying a new monitor, but free!


| archives
| | |
| --- | --- |
| | Last modified: Sunday, Mar 06, 2005 @ 06:59am |
copyright © 2002-2015 jose nazario, all rights reserved.