me, 2.0: jose nazario
beauty and the street

new wiki in place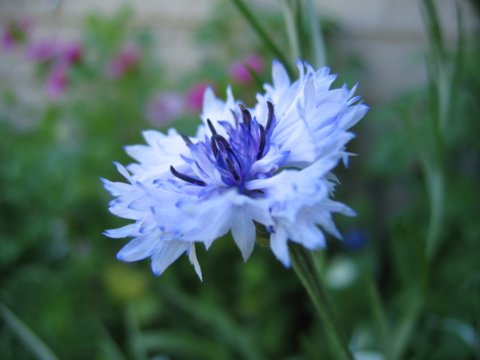 i'm giving up, declaring defeat, and not going to finish the wiki portion of Fromage, my integrated blog and wiki project. it has some bugs, i haven't yet fixed them, and i'm tired of them being there. i could devote some time to fixing them, or i could accept the fact that other people wrote great wiki software, i can use that, and get back to what i meant to do.

so i did that, and i'm now using DokuWiki. quite pleased with it, all of my old links are retained, and voila ... new wiki in place. some code to merge over, a few lingering problems no doubt, and i'm relatively happy. hopefully you will be, too. if you want a wiki account, mail me.

learned about the OQO computer the other day, too. wow, that looks cool, almost everything people have been wanting in a palm top, or in a tablet PC, but didn't get with a palm, an x41, and the like. i can't wait for gen2 or 3, and the price to come down.


| archives
| | |
| --- | --- |
| | Last modified: Sunday, Jul 10, 2005 @ 08:11pm |
copyright © 2002-2015 jose nazario, all rights reserved.