me, 2.0: jose nazario
beauty and the street

volkswagen show (1)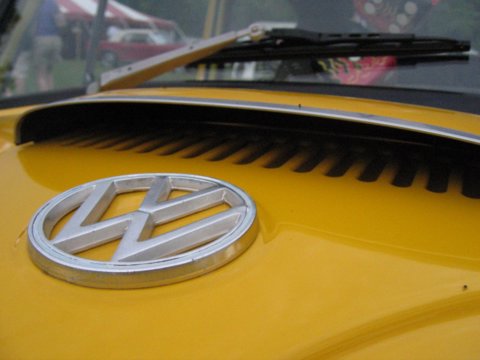 went to a VW show/rally in ypsi today. before it got rained out, i was having a great time. lots of karmann ghias on display, a bunch of beetles, too, and a few microbusses. they even had a handful of things showing. i'll be posting pics in the next few days.

in high school i saw a karmann ghia for sale, but my dad deep sixed the idea. granted, from a practicality standpoint that was the right thing to do. but it's one of the sexiest cars ever mass produced.


| archives
| | |
| --- | --- |
| | Last modified: Sunday, May 22, 2005 @ 08:33pm |
copyright © 2002-2015 jose nazario, all rights reserved.