me, 2.0: jose nazario
beauty and the street

vthrottle lives again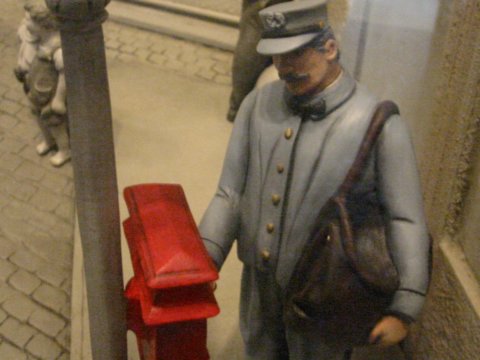 i have decided to resurrect vthrottle, the sendmail virus throuttle. why? simply put, it's a milter, so you can keep state across multiple machines, unlike the sendmail 8.13.x implementation. so, if you use multiple mail servers, you can keep throttle state across them all. i decided to try and just make it work, so i did a couple of things:
move to an LRU structure for the list, which gives it a performance boost for frequently hit items
move to a fixed size structure, to reduce the "malloc() death" in the program.
i hope these two options go a long way towards improving the stability of vthrottle. i also fixed a bug in logging via syslog (wrong facility was being used, thanks todd) and added some informative logging about the cache size, too.

please have a look at version 0.55 and beta test it for me? thanks ... i'm very interested to know if this version fixes some stability problems.


| archives
| | |
| --- | --- |
| | Last modified: Tuesday, Mar 08, 2005 @ 01:04pm |
copyright © 2002-2015 jose nazario, all rights reserved.