me, 2.0: jose nazario
beauty and the street

taking a trrip to minneapolis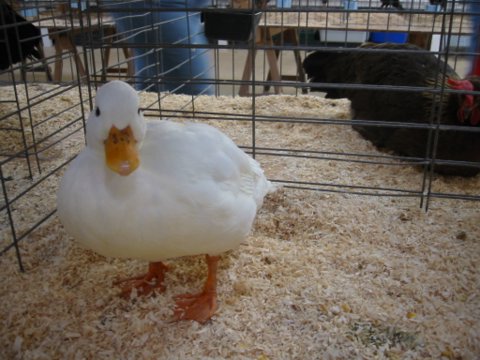 well, with summer almost over, beth and i didn't have much time for a vacation. still, we decided to take one. we decided to go visit some of my friends from college (and since then) in minneapolis, which wa sa blast. we flew out thursday night for a four day weekend. not enough time, but not too short. we booked on site59.com, a low cost, last minute travel site. we got a decent rate, including the hotel, flights, and car.

on friday, we went to the mall of america for a bit in the morning, saw the local acquarium, went to the lego store, and then to a japanese garden behind a community college. then it was off to visit jeremy, angela, and their son thorwald. we went to the mcleod county fair, saw some animals, ate some fair food, and ad a good time in rural MN. a full day, but it was good to be away.


| archives
| | |
| --- | --- |
| | Last modified: Friday, Aug 20, 2004 @ 06:20pm |
copyright © 2002-2015 jose nazario, all rights reserved.