me, 2.0: jose nazario
beauty and the street

trash and trees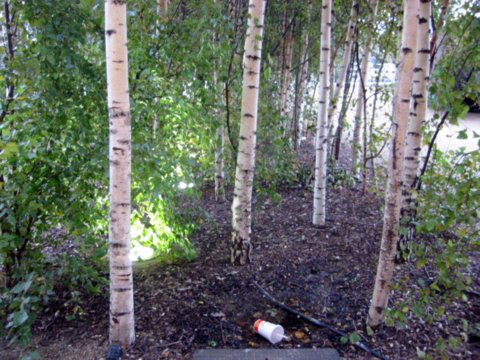 ash trees and a bit of mcdonalds trash, banks of the thames, london.

when i look back at what i've been doing this past year, i'm mostly pleased with the things i accomplished. i finally wrote a small piece of software i had wanted to write for several years, i finally did the tools talk i had wanted to give, and i started working on my photography again. i travelled quite a bit, both domestically and overseas, i got to go to puerto rico again (first time in three or four years), and i bought a condo. i published my second book in may with brandon, something we had both wanted to complete. i finally started planning for my retirement (thanks to beth's prodding). i was quite busy in 2004, much to my surprise.

not a bad year, not a bad year at all. let's see what 2005 brings, since i didn't plan for so much in 2004 and i have only meager plans for 2005 at this point.


| archives
| | |
| --- | --- |
| | Last modified: Monday, Jan 03, 2005 @ 08:52am |
copyright © 2002-2015 jose nazario, all rights reserved.