me, 2.0: jose nazario
beauty and the street

yet another picture from toledo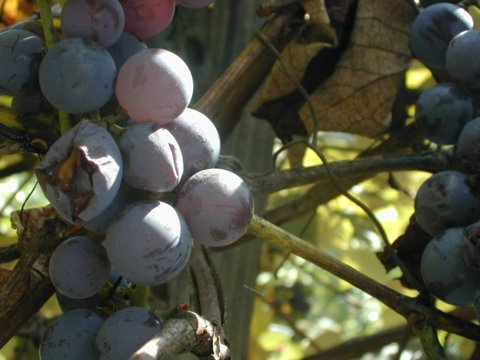 another piture from our trip to the toledo botanical gardens on saturday. this one was taken using my nikon CP800 camera, which usually takes better macro shots than my canon digital elph S200. the composition of this shot is ok, i could be doing better, but i'm pleased with other attributes of it, like the lighting and colors.

another great site, CY Leow's photoblog, courtesy of kamal. lots of kuala lumpur and malaysia pics and information, plus tips on post processing photos (and setup for the capture).

finally, some brief blog news. thanks to haloscan, this blog now has comments and trackbacks.


| archives
| | |
| --- | --- |
| | Last modified: Wednesday, Sep 08, 2004 @ 07:22am |
copyright © 2002-2015 jose nazario, all rights reserved.