me, 2.0: jose nazario
beauty and the street

threads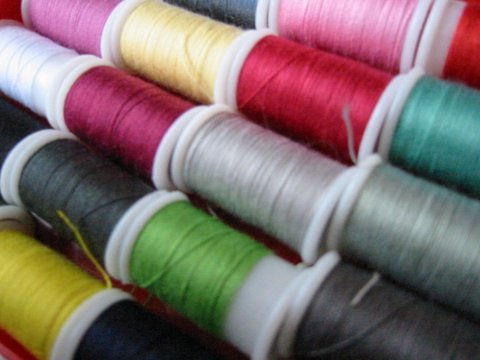 spent part of yesterday playing with threads. i want to fully thread matrixdump to have more animation. no dice ... but i did learn a lot about choreographing threads, just not as successfuly as i had hoped.

yesterday i wrote a small tool called jmatch. it's not yet released, hopefully soon. but you can see how it works on that start of a page. this is another tool i've wanted for a while.

this morning i got blog archive on infosecdaily working. they should be updating once a night. now you can go back and read historical posts. google should index it, allowing you to search the archives easily. i'll call that a successful cup of coffee.


| archives
| | |
| --- | --- |
| | Last modified: Sunday, Nov 28, 2004 @ 10:05am |
copyright © 2002-2015 jose nazario, all rights reserved.