me, 2.0: jose nazario
beauty and the street

swiss chocolates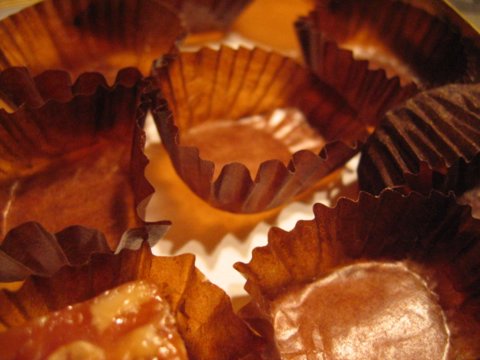 a box of chocolates i brought back from switzerland were gobbled up by beth and her coworkers. i had hoped to enjoy them with beth, but she shared most of them with her friends and coworkers. oh well, i had a few, and they were good.

heard about an exhibit at calvin college on petra: lost city of stone running from april to august. we'll have to go ...

ever since i lived in cleveland and heard the van cliburn piano competition i've been enamored with simple classical piano music. on NPR the other day i heard about Yundi Li:
Yundi Li was just 18 when he won first prize at the prestigious International Chopin Competition in Warsaw. Li, now 22, was the youngest person ever to take the top honors -- and the first Chinese. Critics praise his precise, crystalline technique -- his fluidity on the keys -- and the enthusiasm he brings to the music of Chopin.


check out his article on NPR, Yundi Li's Passion for Chopin, All Things Considered, March 10, 2005.


| archives
| | |
| --- | --- |
| | Last modified: Saturday, Mar 12, 2005 @ 08:05am |
copyright © 2002-2015 jose nazario, all rights reserved.