me, 2.0: jose nazario
beauty and the street

sweet dreams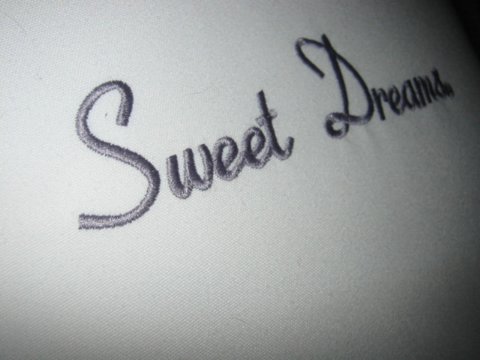 after a grueling week of travel, this is something i could have gone for, sweet dreams. sadly, it was more rush rush rush. this past week was scheduled as follows: monday afternoon fly to NYC. prep meetings, dinner, sleep. 1h to see a bit of bateery park. tuesday fly from NYC to chicago, just enough time to get to the hotel and get to sleep. wedsnesday wake up, meet, lunch, plane, wait in minneapolis, plane to san jose. thursday meet in san jose, dinner and chilling with christian. friday, spend all day flying back to ann arbor.

spent saturday and sunday working on the bathroom and other assorted house goodies.

i am in dire need of ... sweet dreams.


| archives
| | |
| --- | --- |
| | Last modified: Tuesday, Jul 27, 2004 @ 08:17am |
copyright © 2002-2015 jose nazario, all rights reserved.