me, 2.0: jose nazario
beauty and the street

stop and smell the flowers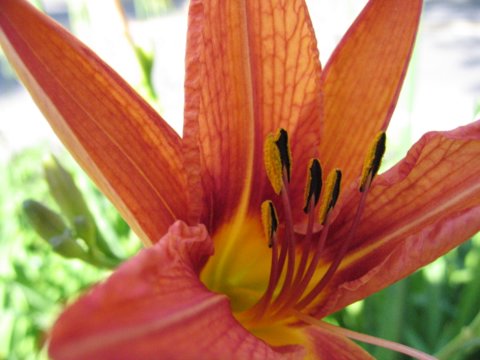 i found these flowers while riding to work, so i stopped and took a picture. one thing i've noticed taking pictures of flowers is that they can be especially fleeting.

started using antirsi on my powerbook to control my typing durations. great product, much more correct than macbreakz (it actually times your usage, not just wall clock time elapsed).


| archives
| | |
| --- | --- |
| | Last modified: Wednesday, Jun 29, 2005 @ 06:57am |
copyright © 2002-2015 jose nazario, all rights reserved.