me, 2.0: jose nazario
beauty and the street

startup thoughts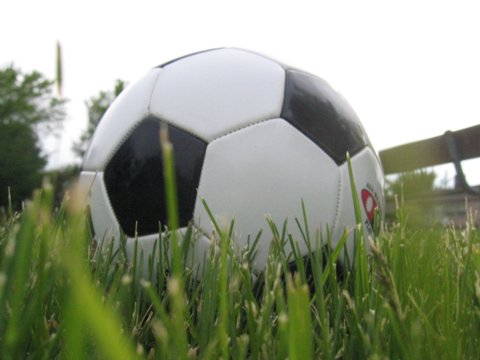 every now and then i start thinking about founding a startup (although i'm not entirely sure about what it would do, i do have business ideas from time to time). so, i went looking for some advice from the web on starting a business. i'm not leaving my job to start selling teddy bears on ebay, but i do recognize you don't get rich (and hence retire early) by working for someone else ... then again, i also recognize i lack business acumen.


| archives
| | |
| --- | --- |
| | Last modified: Tuesday, Jun 21, 2005 @ 07:34am |
copyright © 2002-2015 jose nazario, all rights reserved.