me, 2.0: jose nazario
beauty and the street

softball champs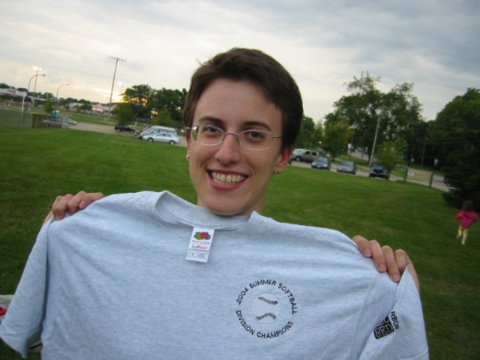 tonight beth's softball team "mack 5" (municiple league here in ann arbor) won the 2004 summer championships. they had a 9-1 record this season, and i got to watch most of the games (i was absent for the single loss), and their excellent 14-5 win tonight to seal the championship. they won by being a supportive team, and everyone plays well. i'm glad beth found this team, i like them and always enjoy seeing them every friday night. this is the second year she's played with them, and i hope she'll be back with them next year.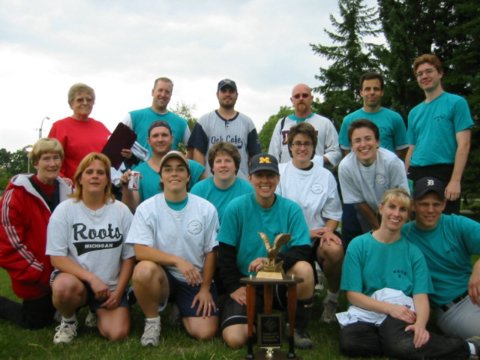 | archives
| | |
| --- | --- |
| | Last modified: Friday, Aug 13, 2004 @ 08:58pm |
copyright © 2002-2015 jose nazario, all rights reserved.