me, 2.0: jose nazario
beauty and the street

snoopy in MSP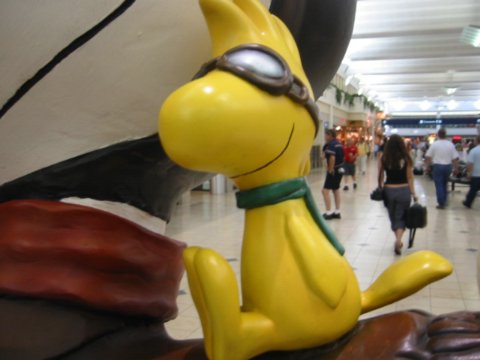 again in the minneapolis-st. paul airport, there are a couple snoopy statues around. so far i have only found two, usually i'm passing through from gate to gate and don't have time to explore. this is the woodstock perched on snoopy's shoulder. there's even another one with snoopy as a gleeful tourist, with his passport tucked in his shirt pocket.

i've always liked snoopy, he was one interesting dog. i grew up with a beagle in the house, but she was nothing like snoopy.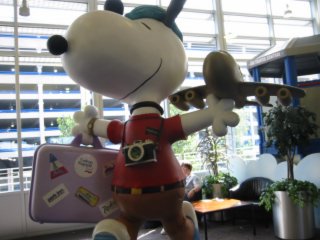 | archives
| | |
| --- | --- |
| | Last modified: Friday, Jul 30, 2004 @ 04:33pm |
copyright © 2002-2015 jose nazario, all rights reserved.