me, 2.0: jose nazario
beauty and the street

small white flowers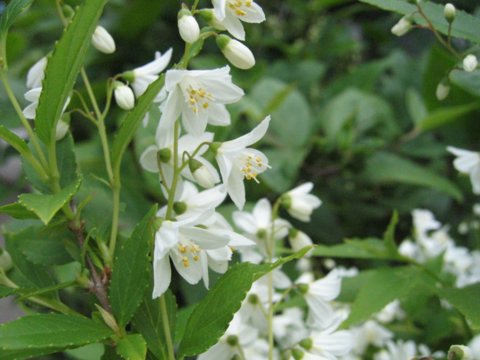 maybe you're wondering where you'll be seeing me go next ...

on thursday, june 16, i'll be in toronto at infosecurity canada. i'm a keynote speaker and presenting on multi-vector worms.

friday night i leave for montreal and recon, a conference assembled by some guys i know. i'll be presenting on "packet mastering the monkey way", ie libdnet, libpcap, libnids and libevent. want to know how dugsong and niels and marius write such killer code? show up, you'll find out the monkey techniques. this is a personal, non-work related trip.


| archives
| | |
| --- | --- |
| | Last modified: Tuesday, Jun 14, 2005 @ 03:35pm |
copyright © 2002-2015 jose nazario, all rights reserved.