me, 2.0: jose nazario
beauty and the street

SJ flowers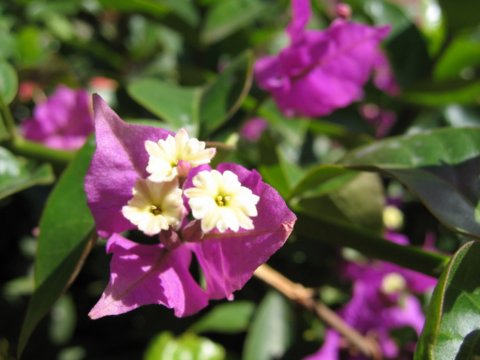 not much on tap for today. we spent most of the day going from SJ to san german, in the south west part of the island. this is where my family is originally from (both my mother's side and my father's side).

found these flowers while walking along the shore in the condado at about lunch time. they look very similar to some flowers i found in malaysia back in october.


| archives
| | |
| --- | --- |
| | Last modified: Friday, Dec 24, 2004 @ 08:30pm |
copyright © 2002-2015 jose nazario, all rights reserved.