me, 2.0: jose nazario
beauty and the street

shades and face (1)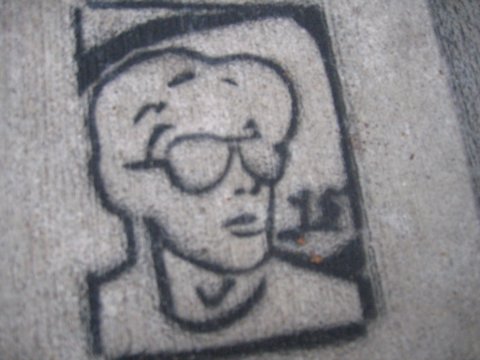 ewan podcast the edinburgh festival fringe this year. for those of you not familiar, the edinburgh festval fringe is a set of festivals that have gathered up around the edinburgh festival, an international festival of arts and culture. one of the largest in the world. 3 weeks of totally great events in the city, and it's made veen larger by the unofficial, semi-official and official festivals that are on the edge of the festival, or the "fringe" of it. hence the name ... it's truly a great thing to see, even if it makes the city just jam packed.

in 1995 i lived in edinburgh for the summer while i worked at the university, and the last month of my stay there was dominated by the festival. i wish i had gone to more events, i don't know when i'll be back.


| archives
| | |
| --- | --- |
| | Last modified: Saturday, Sep 03, 2005 @ 07:00pm |
copyright © 2002-2015 jose nazario, all rights reserved.