me, 2.0: jose nazario
beauty and the street

yellow flowers in sfo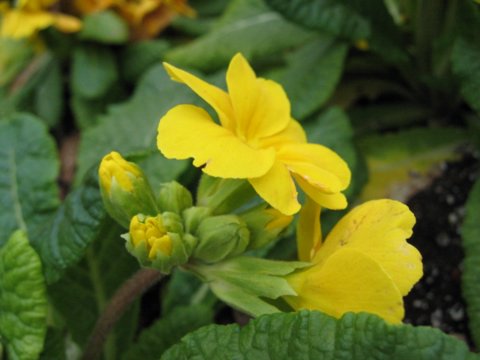 yellow flowers in san francisco. it's well into that time of year, when i'm sick of grey skies and cold weather. some more spring time imported from san francisco.

a few articles i've been responsible for lately: i like InformIT, i just wish they had RSS. i keep forgetting to check the site. right now only the guides have RSS, not the rest of the site. AWL and Pearson have a great group of authors working with them (it's why i was very happy to work with them), and they keep producing great content. no sense in keeping it locked up.

i've also done a couple of things lately on slashdot: i have another book review whch i hope will go up soon, so keep your eyes peeled.


| archives
| | |
| --- | --- |
| | Last modified: Monday, Feb 28, 2005 @ 04:59pm |
copyright © 2002-2015 jose nazario, all rights reserved.