me, 2.0: jose nazario
beauty and the street

sfo tulips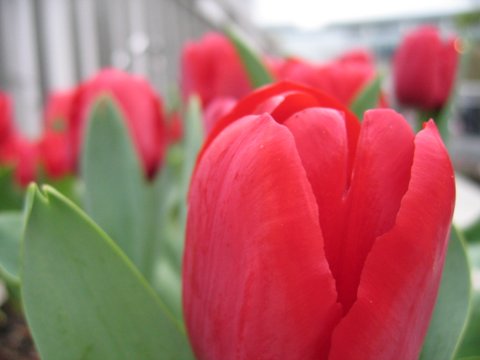 more flowers. cold wind's blowing here in ann arbor. i am sick of winter.

i have a thing for subways and tram systems. zurich, where i was recently, has a decent tram system (which i meant to explore but didn't). here are some maps of subways i've been on around the world:

more slashdot stuff. another book review i did got published on slashdot: Code Reading: The Open Source Perspective.

the wandering moleskin project looks at moleskin notebooks as they travel the world. found via the usually interesting 43 things, a site i just may have to start reading regularily.


| archives
| | |
| --- | --- |
| | Last modified: Wednesday, Mar 09, 2005 @ 06:23pm |
copyright © 2002-2015 jose nazario, all rights reserved.