me, 2.0: jose nazario
beauty and the street

san francisco flowers (2)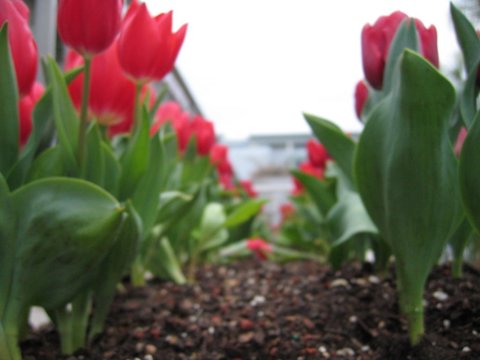 tulips at the yerba buena art center in san francisco, continuing the theme of pulling in spring just a bit early.

as promised, more material i flagged from my RSS aggregator while i surfed offline to get caught up:
from blog to book, a service that turns your blog into a book. only a handful of blogs really count as being worthwhile towards this, but the ones that do are stellar.
is yahoo! building an RSS search crawler? i hope so. yahoo! seems to get RSS and what it can do for information discovery. google does not.
latino urbanism takes off, a look at how hispanic communities are working to save their urban environments.

| archives
| | |
| --- | --- |
| | Last modified: Saturday, Feb 19, 2005 @ 08:54am |
copyright © 2002-2015 jose nazario, all rights reserved.