me, 2.0: jose nazario
beauty and the street

san francisco flowers (1)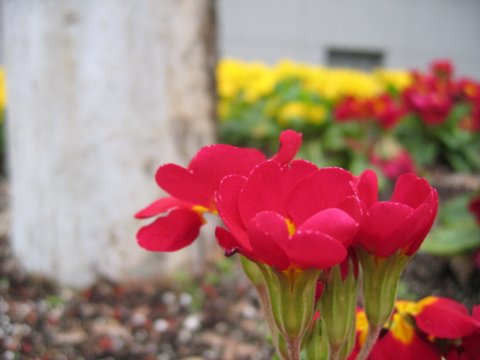 it's wintertime here in ann arbor, so i'll import some flower pics from my trip to san francisco (for RSAcon 2005) to liven up the site. while it was overcast and grey there, it was warmer (60°F during the day). a few flowers were around, no doubt cultivated to bloom by a gardener as opposed to just blooming on their own.

a few things i flagged in my RSS aggregator while i was offline (the hotel's network was down the whole time. second RSAcon trip in a row where the hotel network sucked, negatively impacting any work i could do. i stole wireless when i could, paid for it for one day, even, and used a cafe's free wifi another morning.): more after the jump ...


| archives
| | |
| --- | --- |
| | Last modified: Friday, Feb 18, 2005 @ 03:44pm |
copyright © 2002-2015 jose nazario, all rights reserved.