me, 2.0: jose nazario
beauty and the street

a season for peeps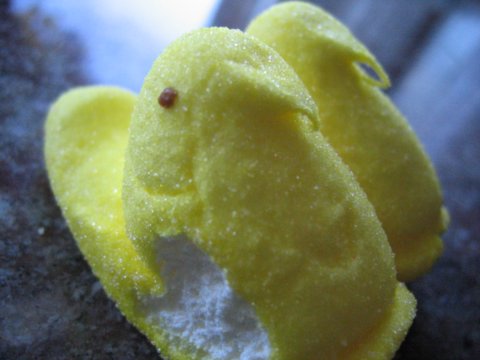 beth's a huge fan of peeps, i am not a fan. i picked some up for her knowing she'd like them. to every season there is a reason.

adam poined this interesting application to me, called dowser. downser is descried as "a "research assistant", it clusters results from search engines, associates words that appear in previous searches, and keeps a local cache of all the results you click on in a searchable database." i will have to try this out, i've been interested in something like this ever since i saw les' agent frank.

if you've been thinking about learning basic CS with python, be sure to check out Data Structures and Algorithms with Object-Oriented Design Patterns in Python, by Bruno R. Preiss. it's a freely available book which is pretty good, clear, and very usable. preiss also has a book on algorithms and data structures in ruby, if that's your thing.


| archives
| | |
| --- | --- |
| | Last modified: Tuesday, Mar 15, 2005 @ 07:08am |
copyright © 2002-2015 jose nazario, all rights reserved.