me, 2.0: jose nazario
beauty and the street

rock solid calendars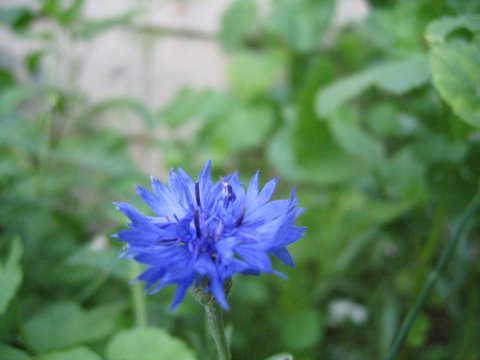 a lot of people adore the moleskin notebook, and i can see why: it's solid, durable, has nice pages, etc ... yet, i don't use it because i don't need another thing in my bag. so, i use a similarily durable weekly calendar. for the past couple of years i have been using ones from graphic image new york, purchased at the papyrus stationary store. they hold up well, have neat maps and conversion tables at the back, and in general function like a good paper assistant should.

having a single place to organize, especially one that's not dependent on internet or batteries, is vital. a calendar makes sense to organize tasks, meetings, and notes, and one that can take the punishment of being used and carried everywhere for a year is a wise idea.


| archives
| | |
| --- | --- |
| | Last modified: Wednesday, Jul 06, 2005 @ 08:26pm |
copyright © 2002-2015 jose nazario, all rights reserved.