me, 2.0: jose nazario
beauty and the street

picpages 1.0.1 ready for download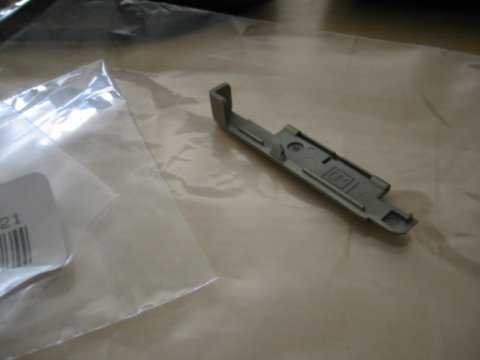 this is the old door for my camera, a canon powershot S200 digital elph. i dropped it while in san francisco for RSAcon this year and the little hook that helps hold the door closed was damaged. this new door as promptly shipped to me by canon and was installed in a matter of minutes. now my camera is back to its old self.

this is related to fixing picpages. i went and rolled up picpages 1.0.1 to fix a couple of bugs i introduced in rolling up 1.0. this releases fixes:
on IE/Windows the raw XML would show
on Safari/OS X the nbsp tag would not get displayed right
all users are encouraged to upgrade.


| archives
| | |
| --- | --- |
| | Last modified: Thursday, Aug 19, 2004 @ 06:07pm |
copyright © 2002-2015 jose nazario, all rights reserved.