me, 2.0: jose nazario
beauty and the street

parsely and snow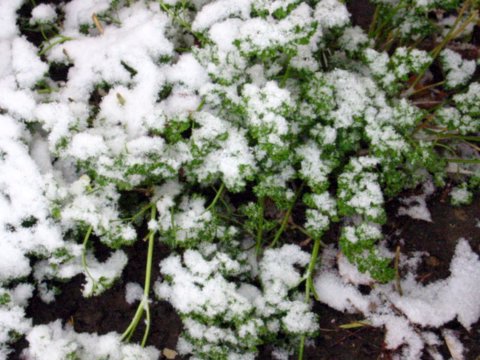 woke up to more snow, this time it's still snowing, and it's sticking more than it did yesterday.

this time of year is so grey and miserable, it makes it hard to find shots that you can take or even spend the time outside to go picture hunting. it's overcast, meaning all of the colors are washed out, and it's chilly and often rainy lately, making it miserable to walk to lunch, let alone hunt pictures.

i'll probably spend the next few months posting pictures taken inside or from the vault.


| archives
| | |
| --- | --- |
| | Last modified: Sunday, Dec 12, 2004 @ 09:21am |
copyright © 2002-2015 jose nazario, all rights reserved.