me, 2.0: jose nazario
beauty and the street

our own wildflowers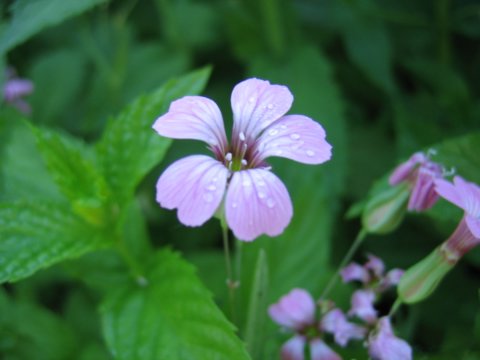 this year we planted a wildflower mix, and it's started to blossom.

readers of infosecdaily will notice a new look, courtesy of my business partner ejovi and his team. i like it a lot, the 'flood' of news is still available if you want it, though, on the original, monkey site under my blog. now stories and feeds arent blindly accepted for reprint, a human screens them. while more labor intensive, the quality improves (along with usability).


| archives
| | |
| --- | --- |
| | Last modified: Tuesday, Jun 28, 2005 @ 08:59am |
copyright © 2002-2015 jose nazario, all rights reserved.