me, 2.0: jose nazario
beauty and the street

open wifi in ATL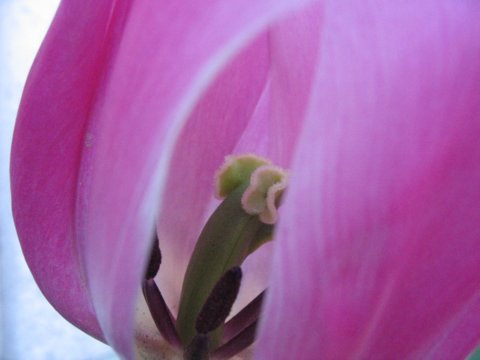 it's friday night, and i'm sitting in ATL (atlanta's airport). weather in DTW is pretty bad, so we can't fly home just yet. however, open wifi via the airline club next door ...

ATL, D concourse, gate D12, get on the 'co_presidents_club' SSID.

a useful way to spend my friday evening as long as i'm trapped in an airport far from home.


| archives
| | |
| --- | --- |
| | Last modified: Friday, May 13, 2005 @ 07:55pm |
copyright © 2002-2015 jose nazario, all rights reserved.