me, 2.0: jose nazario
beauty and the street

one year of my life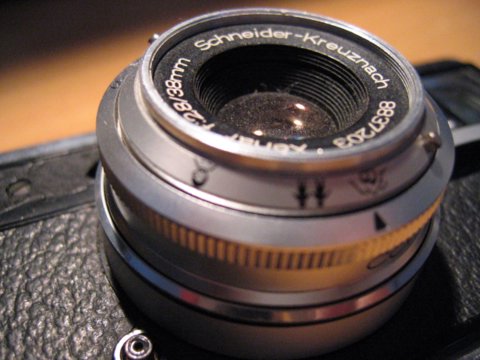 one year ago i started a project, a picture a day. a lot of interesting things were going on in my life at the time, but little did i know what would transpire. i'm glad i've been working hard on my photos in this time, and documenting it all for myself and anyone who likes to read.

thanks, and i hope the next year of this goes smoothly, too!


| archives
| | |
| --- | --- |
| | Last modified: Thursday, Jul 21, 2005 @ 09:09am |
copyright © 2002-2015 jose nazario, all rights reserved.