me, 2.0: jose nazario
beauty and the street

one more try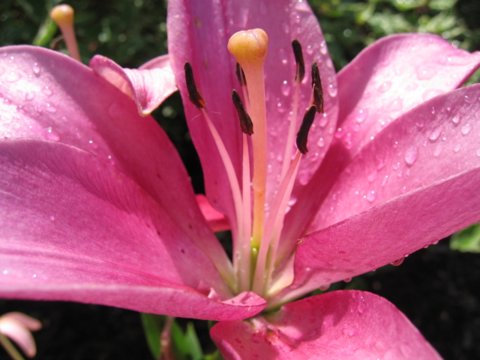 i'll give it another whirl ... i'm submitting the RssClustering paper to O'Reilly's ETech conference. recall that it was rejected from pycon 2005 (the whole thing is written in python). i like to think i learned something from the feedback i got there (namely someone was convinced it was just like bayesian filtering), so i'm stressing the uncommonness of the approach, the effectiveness of it, etc. plus it's a better match to ETech ...

let's see if it happens. march, 2006, in san diego ... i don't expect it, since they have their eyes on a bunch of smart people (and i'm not on their list), but it can't hurt to try. and it was mentioned on the oreilly radar site.


| archives
| | |
| --- | --- |
| | Last modified: Wednesday, Aug 03, 2005 @ 09:50pm |
copyright © 2002-2015 jose nazario, all rights reserved.