me, 2.0: jose nazario
beauty and the street

old fire engine in ann arbor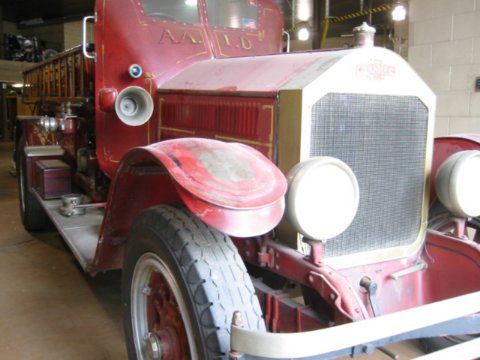 found on my way to get lunch friday as i walked past the fire house in downtown ann arbor. an old fire engine occupying a spot (don't worry, it's not still in use). the little things about it are what make it interesting, as well as the relatively great condition it's in. ann arbor's hands on museum is located in the old fire department in the adjascent building, which itself is an interesting bit of architecture.


| archives
| | |
| --- | --- |
| | Last modified: Sunday, Aug 15, 2004 @ 06:46pm |
copyright © 2002-2015 jose nazario, all rights reserved.