me, 2.0: jose nazario
beauty and the street

on the road: NYC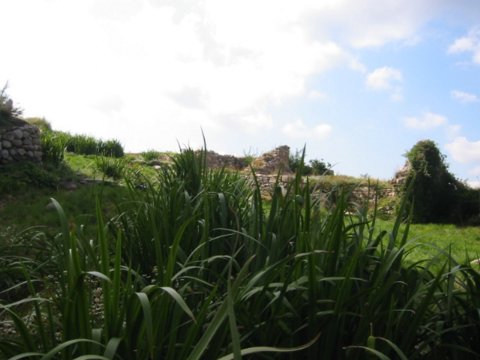 i'm on the road this week. i took a short series of pics in NYC while i was there, but i didn't get out much. between meetings and prep and sleep, i had only a couple of hours to do anything, and i didn't want to get pics at the expense of sleep and preparation.

the picture above is of the irish hunger memorial in NYC, in the battery park area. you wouldn't know it looking at the pic, but that's right on the water smack in the financial district. it's a great memorial put up a couple of years ago, dedicated to not forgetting one of history's darker moments (british profiteering from the irish potato famine). the dead and the fallen are remembered through quotes from irish authors and historians. it's beautiful and interesting all the same. this sort of thing makes me want to spend a week or so in NYC looking around at similar memorials, museums, and other interesting historical moments.

also, this picture makes me think about photoblogging more and more. people who are doing this (including todd and the "10 years of my life" person) are really showing some interesting stuff and improving their photography skills quickly. part of me worries i wont have something to show every day, but then again it would force me to find something to remember about the day.

i'm also taking some time to work on my news aggregation and correlation software, this time improving performance and accuracy through a refactoring and rewrite.


| archives
| | |
| --- | --- |
| | Last modified: Wednesday, Jul 21, 2004 @ 08:12am |
copyright © 2002-2015 jose nazario, all rights reserved.