me, 2.0: jose nazario
beauty and the street

notacon (2)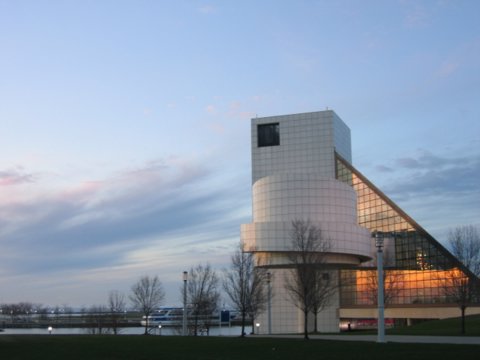 the rock and roll hall of fame, as the sun sets. this looks much better in person, and i dont think i was able to capture the image nearly as well with a camera. you win some, you lose some ...

the talk went ok, even with basically winging it on the outline a bit. the approach i used in the slides (image heavy, text light) worked well, lots of great questions and discussion, and a great turnout. lots of friends, lots of new people, i was very, very happy. paul's organization (along with an excellent team) did a great job, and i'll surely be back next year. i love giving my talks at notacon, people seem to be able to give me good feedback. they're a great testbed :)

you can view the slides for yourself. since they're mostly imagery, you can't get the feel for the outline all that easily. i didn't share my notes in this dump ... maybe for a future version. (truth be told i didn't finish my notes entirely). view them along with the RssClustering wiki entry.


| archives
| | |
| --- | --- |
| | Last modified: Sunday, Apr 10, 2005 @ 07:01pm |
copyright © 2002-2015 jose nazario, all rights reserved.