me, 2.0: jose nazario
beauty and the street

nichols hike (2)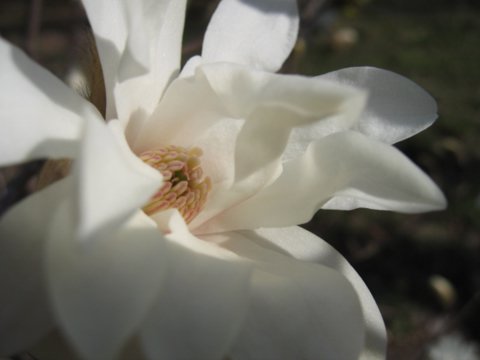 a beautiful .. well, i dont know what it is. do you? we think it's a magnolia (these are on a tree, one of those trees causing me bad allergies). can you correct us?

as you may have noticed i took a couple of weeks off of posting. simply put, i'm wiped. taking pictures so often, finding stuff to write that i'm happy with (and not feeling like i'm just another trite voice in the ether), it takes more effort than i was able to put forth recently. thanks for your feedback, everything is ok, i'm just wiped out.


| archives
| | |
| --- | --- |
| | Last modified: Sunday, Apr 17, 2005 @ 06:58pm |
copyright © 2002-2015 jose nazario, all rights reserved.