me, 2.0: jose nazario
beauty and the street

new worm threat?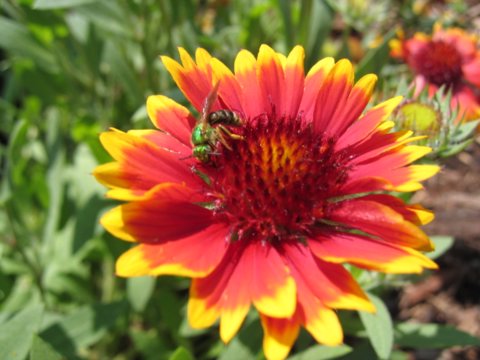 with the publication of a paper at usenix security this past week, some of the technical media began wondering about the implications for worm outbreaks. i was contacted for one of the stories, Net worms could wriggle around warning systems, posted on 05 August 2005, via the NewScientist.com news service, written by Will Knight

if you're up for it, read the bethencourt paper, it's pretty good.


| archives
| | |
| --- | --- |
| | Last modified: Friday, Aug 05, 2005 @ 11:23am |
copyright © 2002-2015 jose nazario, all rights reserved.