me, 2.0: jose nazario
beauty and the street

thinking about cars

i've been thinking about buying a new car lately, one with style. saw this one on the way home from work the other day: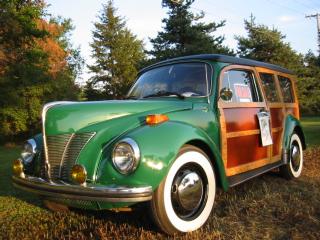 replica of a mid 40's ford woody made on a 1976 super beatle frame, $4500. perfect if i had a surfboard or just wanted the kermit in the back seat: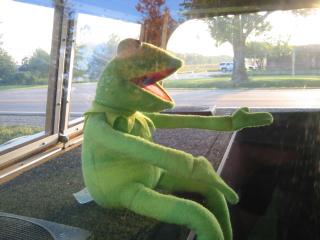 right now i would love to have this classic mini cooper, even if it is a right hand drive (can you say ackward?).


| archives
| | |
| --- | --- |
| | Last modified: Saturday, Aug 30, 2003 @ 04:10pm |
copyright © 2002-2015 jose nazario, all rights reserved.