me, 2.0: jose nazario
beauty and the street

new camera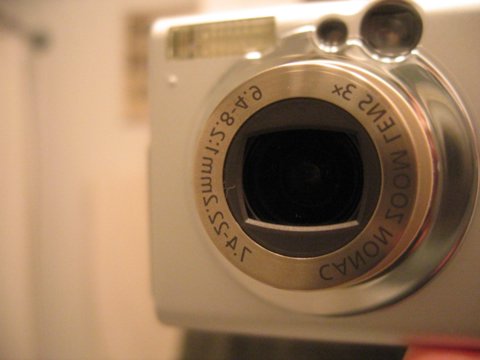 i've been using a canon digital elph S500 for the past few weeks, since before going to puerto rico. i've been very happy with it, so far i have explored sme of the manual settings, the macro, etc .. but not the video capture yet. very pleased with its crispness, color fidelity, and clarity. the compact form factor is why i like the digital elph series.

my S200 is for sale if anyone wants to talk to me about it. it's in great shape, it just no longer meets my needs.


| archives
| | |
| --- | --- |
| | Last modified: Saturday, Jan 08, 2005 @ 09:16am |
copyright © 2002-2015 jose nazario, all rights reserved.