me, 2.0: jose nazario
beauty and the street

microsoft party (blackhat)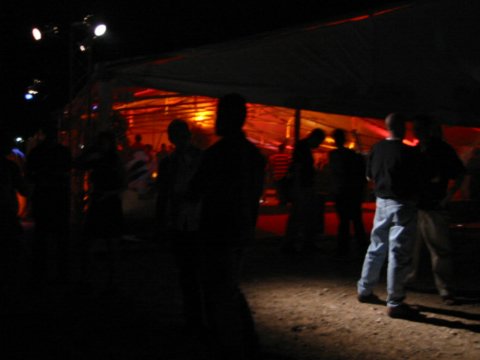 we stood in line for the privilege of getting on a bus to be taken to who knew where on thursday night while at blackhat. this event, sponsored by microsoft, was built to look and feel like a rave. you get a card, are told to call a number, and are dragged off to an undisclosed location. after about 20 minutes on the bus, we're north of the city and are met by an air conditioned tent full of people. good view of the city, not a bad view of the night sky. jokes about being gunned down and buried in the sand abound.

our bus bottomed out while trying to turn around and got stuck. it had to be assisted out, which happened after we were long gone.

tips to microsoft for the future: have more than two drink lines, we got thirsty really quick (and that was just for water). that dampened the enthusiasm quickly, and people were scurrying to get home as fast as they could.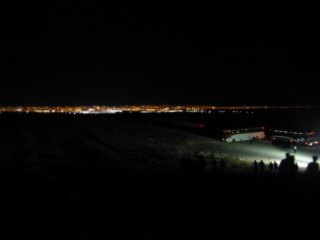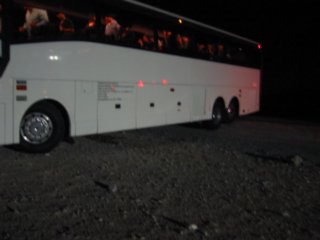 | archives
| | |
| --- | --- |
| | Last modified: Sunday, Aug 01, 2004 @ 09:43am |
copyright © 2002-2015 jose nazario, all rights reserved.