me, 2.0: jose nazario
beauty and the street

montreal (3)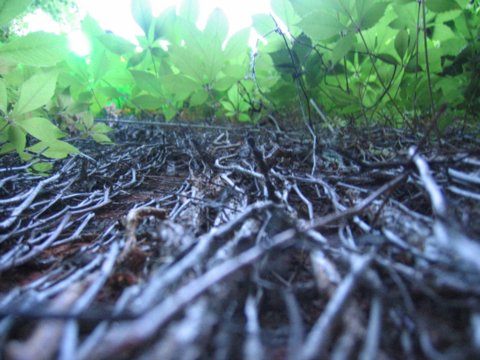 did my presentation today, you can find the slides to "packet mastering the monkey way" in PDF. i even wrote some code for the talk (reroute), which i have yet to clean up and release. 55 slides in about an hour, so fast that christian said, "you know, you can breathe up there ..." the equivilent of powerpoint speed metal, perhaps. luckily it was a smart audience and they could absorb the fast API tours and the demo code, and i saw people taking notes. cool ...

what i forgot to do was to record it on my iPod. given the lightning fast pace, that's probably for the best, but a couple of weeks ago i purchased a small extension to my iPod that can record voice for things like talks, meetings, and podcasts ultimately. hopefully next time, although that's not for a while.

picture: out for beers with some people, shot is of the vines growing up the wall.


| archives
| | |
| --- | --- |
| | Last modified: Sunday, Jun 19, 2005 @ 07:30am |
copyright © 2002-2015 jose nazario, all rights reserved.