me, 2.0: jose nazario
beauty and the street

moblog debut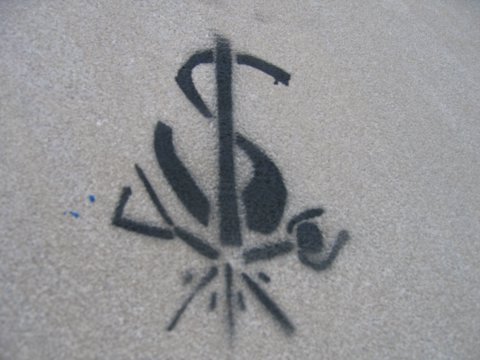 a little bit of blog work tonight.

debuting a moblog. i modified the fromage blog code a bit to show a set of thumbnails of the pics, works like a champ. stole some code from the picspages photoindex and voila, off to the races.

upgraded the index page on my blog here to use the CSS version of fromage, and it looks better. i should learn how to tweak CSS so i can make it look even better ...


| archives
| | |
| --- | --- |
| | Last modified: Tuesday, Jul 12, 2005 @ 08:46pm |
copyright © 2002-2015 jose nazario, all rights reserved.