me, 2.0: jose nazario
beauty and the street

passing through MSP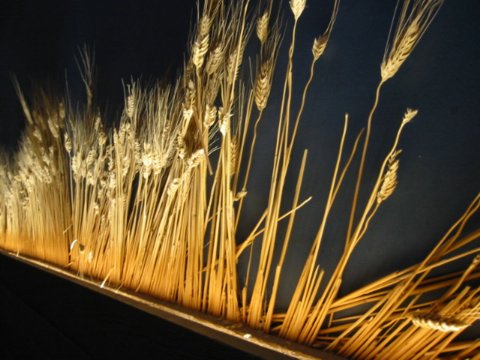 dinner in MSP at the airport on our way from chicago to san jose. we left o'hare because it lacked wireless access and power, and extended our layover in MSP because we caught an early flight. when you have the chance, it's probably better to have a layover in a city which acts as a hub of your airline. got powered up, had some dinner, and hopped a plane to san jose.

while stuck in airports this week i rewrote the RSS clustering tool i use to drive my WorldNews site, this time entirely in python. it's not entirely done, but works well enough to show people. i don't know how i'm going to license it or even if i am going to release it. after all, this is something no one else is doing so far ... we'll see. the topic, RSS correlation, is basically reimplementing news sites like google news, topix, and the former newsseer. when you subscribe to and read several hundred feeds, you just can't keep up. instead, you have to remove the redundancy or, even better, make use of it. i've been thinking about writing another book, this one on RSS uses. i got about 7000 words into it (7 days of writing 1000 words a day) along with an outline and put it off. several people have expressed an interest in learning what i do with RSS and how i do it. we'll see. after all, i have plenty of hours on airplanes in the coming months, i could make use of them by writing another book.


| archives
| | |
| --- | --- |
| | Last modified: Sunday, Jul 25, 2004 @ 11:50pm |
copyright © 2002-2015 jose nazario, all rights reserved.