me, 2.0: jose nazario
beauty and the street

mind the gap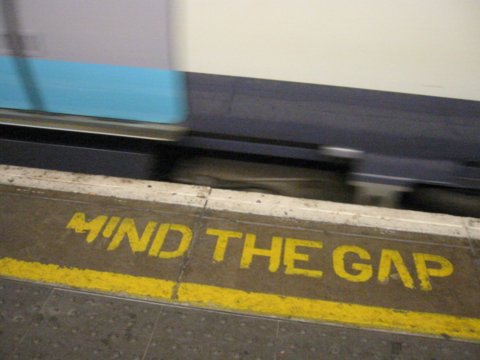 in london for the week. tired and dazed (no sleep on the red eye flight over here), spent an hour wandering the british museum and then ate lunch in piccadilly circus. nice indian place there, chowki. neat concept, travel indian food by focusing on one region or style at a time. good food, good prices, convenient location.

i should shower up and wander the streets again.


| archives
| | |
| --- | --- |
| | Last modified: Sunday, Nov 14, 2004 @ 01:30pm |
copyright © 2002-2015 jose nazario, all rights reserved.