me, 2.0: jose nazario
beauty and the street

mickey mouse watch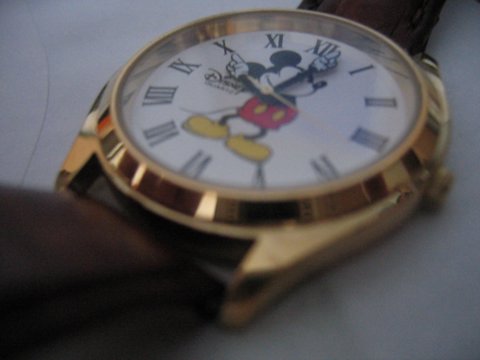 i've had this watch for a number of years, and i still wear it pretty regularily. i like to think it shows a flippant side to me ...

the presentation i gave to the CWRU ACM student group is now online.

as some people have noted to me, i no longer use a link blogger to post my bookmarks. however, one of the IRC channels i'm on does this using the delicious server. you can see the links i forward here: http://del.icio.us/cuthu/jose_ (RSS).


| archives
| | |
| --- | --- |
| | Last modified: Wednesday, Jan 26, 2005 @ 02:24pm |
copyright © 2002-2015 jose nazario, all rights reserved.