me, 2.0: jose nazario
beauty and the street

thunder over michigan air show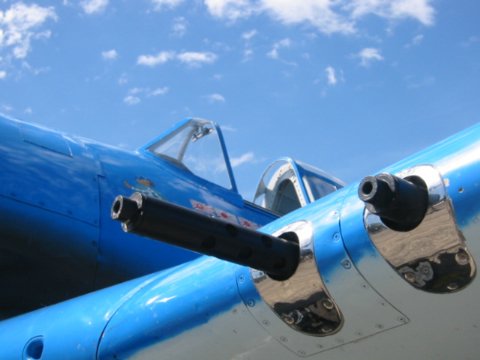 we spent the day at the thunder over michigan air display in ypsilanti, michigan, at willow run airport. this was one of the first years they could fly the planes, they got static airspace cleared by the FAA with the cooperation of DTW. lots of WW2 planes, a strange gathering of nazis in SS outfits, and a bunch of flying. i have uploaded pics for you to enjoy.


| archives
| | |
| --- | --- |
| | Last modified: Saturday, Aug 07, 2004 @ 03:49pm |
copyright © 2002-2015 jose nazario, all rights reserved.