me, 2.0: jose nazario
beauty and the street

meijer flower (7)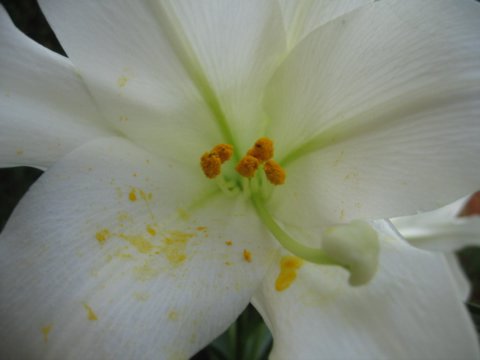 lest you think beth and i keep going to the meijer gardens, we don't. these are all pics i took a couple of weekends ago.

beth is pretty awesome, and sometimes i am amazed at it. she listens to me ramble about globalization, and damn i'm happy she does. then again, sometimes i'm just babbling and i wouldn't know if she wasn't listening. still, beth rocks ...

she pointed out the book the world is flat by Thomas L. Friedman. given my thoughts on globalization, how can i not be interested. a couple of things that appeared on my aggregator that are related: sinking globalization by niels ferguson. it appeared in the march/april 2005 foreign affairs journal (thanks nitrogen for the subscription and the pointer). we live in very interesting times.


| archives
| | |
| --- | --- |
| | Last modified: Thursday, Apr 14, 2005 @ 07:02pm |
copyright © 2002-2015 jose nazario, all rights reserved.