me, 2.0: jose nazario
beauty and the street

meijer flowers (2)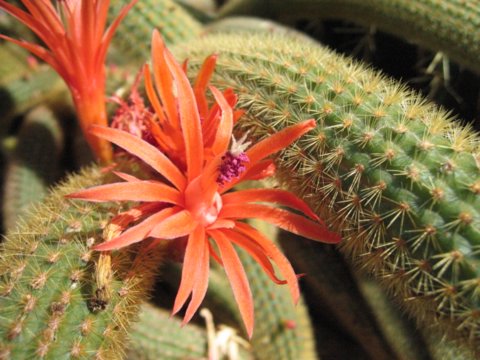 another flower from the meijer gardens. i like the "desert beauty" it has.

i ported tcap (the Tcp pcap extension) to OS X. a simple exercise, but wow did i get some neat things learned. the Tcl wiki page Building an extension for Tcl under Mac OS X was invaluable for learning how to build dynamic libs under OS X (it differs from BSD's .so model). i also learned a number of things about memory management debugging on OS X ... you can download version 0.1.1 from my website: http://monkey.org/~jose/software/tcap/tcap-0.1.1.tar.gz

now i need to see if i can get this Tcl extension built on Windows as a DLL. i have a half-broken pcap installation on windows, so i should fix that first.

if you're interested in sniffing on OS X from Tcl, please try tcap 0.1.1. i'm not entirley convinced i have it just right, but i think it works pretty well. things like double free() just aren't accepted on OS X ... much to my chagrin.


| archives
| | |
| --- | --- |
| | Last modified: Wednesday, Apr 06, 2005 @ 07:00pm |
copyright © 2002-2015 jose nazario, all rights reserved.