me, 2.0: jose nazario
beauty and the street

flowers at meijer (1)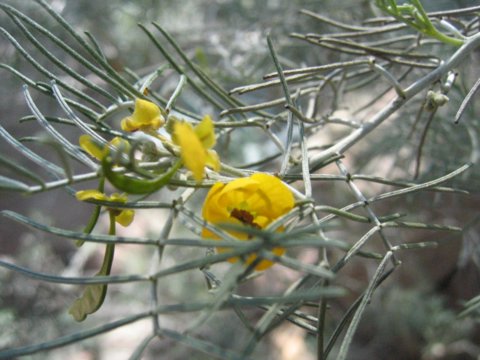 the meijer gardens' indoor hothouse was open, so we got to explore several rooms of flowers before the butterflies. i like this one because it captures the simple color of a flower against the tree branches, which are familiar right now with the winter ending.

if you're a graduate student, i've probably been telling you to use latex. it's easy to use, and, to quote someone (i forget who), "with latex you'll be cursing your thesis in the first week. with word, you'll be cursing in your last." having lost part of my thesis briefly, and part of a book, and many things in word docs over the years (i'm a reluctant office user after such experiences too close to deadlines), i can say this is true. latex is simple to use, cross platform, and you'll wind up with a thesis that gets accepted by the style checker without problem. some links for you to appreciate what latex can do and how easy it can do it: if you need access to my thesis LaTeX source, please ask.


| archives
| | |
| --- | --- |
| | Last modified: Tuesday, Apr 05, 2005 @ 06:59pm |
copyright © 2002-2015 jose nazario, all rights reserved.