me, 2.0: jose nazario
beauty and the street

march snow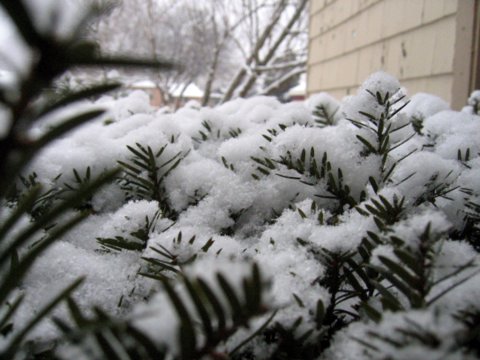 it snowed friday morning, just a dusting but enough to remind me that i am sick and tired of winter. i'd like to start riding my bike to work again ...

i have to finish up my talk for notacon. i'll be there on sunday morning, talking about my RssClustering material. if you're around, come check it out.

while i'm not a manager, i'm slowly learning management skills (project and people management), mainly by reading blogs and listening closely to people who do this for a living. one of the things i like is this list from 123suds about what it takes for you, as a person, to be a good manager (not how to manage, just how to be a better manager). the bulk of them can be applied to anyone who is looking for professional development ideas. another blog i have learned a lot from (for management tips and advice) is Nerdherding for Beginners. i suggest this one, and many others, for anyone looking to get out of the tech doldrums (be it programming, testing, or field engineering).


| archives
| | |
| --- | --- |
| | Last modified: Friday, Mar 18, 2005 @ 02:16pm |
copyright © 2002-2015 jose nazario, all rights reserved.