me, 2.0: jose nazario
beauty and the street

libdistance released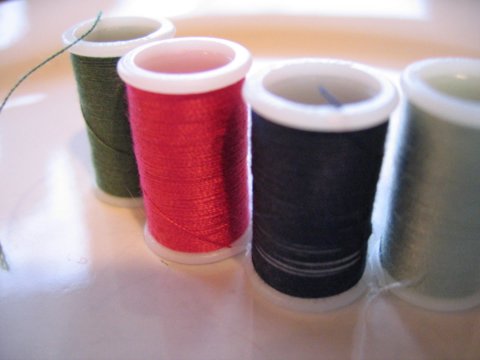 i have finally whipped up a release of libdistance, a string distance library. it implements a number of well known algorithms for calculating the differences between two string inputs. for example, to go from "boats" to "booth" would "cost" 2 using various algorithms. more algorithms are in the future for libdistance.

the jmatch utility makes use of libdistance to provide a "fuzzy grep" like tool.


| archives
| | |
| --- | --- |
| | Last modified: Saturday, Jan 01, 2005 @ 09:51am |
copyright © 2002-2015 jose nazario, all rights reserved.